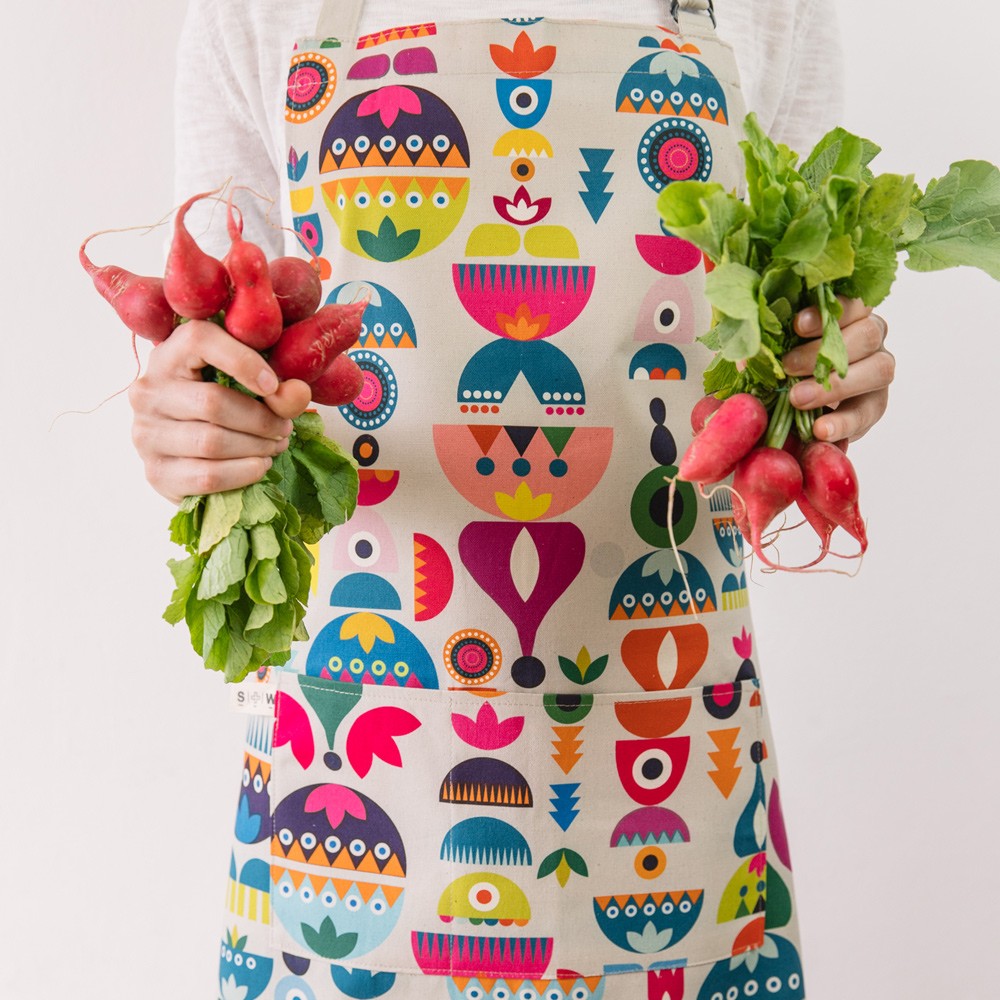 Instead of trawling online and around shops for whatever comes up, how about making a Christmas wish list for yourself or others based on the person's personality?
At Chalk & Moss, the common theme among all our homewares and accessories is that they are sustainable, ethical and have a strong connection to nature for our wellbeing.
Within this theme, lie the different personalities. Of course, there will be crossovers (remember the Venn diagram from school?).
Some common personalities our customers buy for are (and we've compiled a handy Christmas wish list for each):
The cook
The wellbeing soul
The outdoors enthusiast
The traveller
The planner
The stylist
The cosy hygge one (or *fredagsmys die hard, if you know a little Swedish)
So have a look at our suggestions below for each personality, and perhaps that will be an easier way to find that special gift for her, or him. Each image is clickable, taking you to the products in the Chalk & Moss online shop. Do get in touch if you've got any questions, either in the comments or drop me an email.
* feel free to ask me about this, it's not yet hit the mainstream 🙂
The cook:
The wellbeing soul:
The outdoors enthusiast:
The traveller:
The planner:
The stylist:
The cosy one:
I hope this has given you some ideas for your green Christmas wish list, either for yourself or your loved ones.