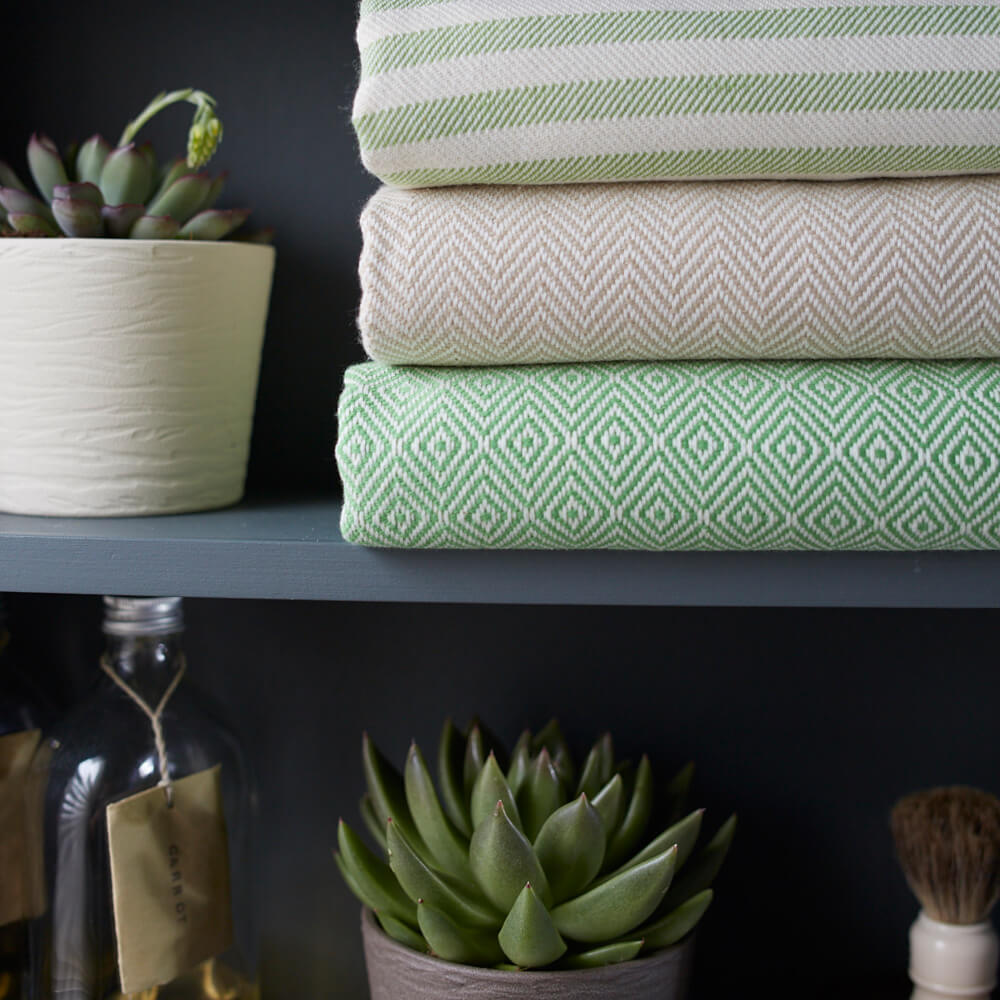 Biophilic design online shop now open!
You can now buy biophilic design accessories, furniture, lighting and homeware online in the brand new Chalk & Moss web shop!
Just like the blog, the shop has an exclusive focus on products that fit biophilic interiors and lifestyles. These products connect us to nature to enhance our wellbeing. Many studies have revealed how interacting with nature and natural elements hugely improves our creativity, productivity and health. The benefits don't just come with having access to- and directly interacting with nature. Even just seeing and feeling natural textures, colours and images makes us happier and more willing to explore ideas, and even focus better on the task at hand. If you're unfamiliar with biophilic design and its benefits, find out why you should get involved by reading this page about biophilic design. The 14 Principles of Biophilic Design is also a very interesting read.
Homewares and more that connect you to nature
Products in the Chalk & Moss shop are usually made of natural materials, using artisanal processes, and made just for you. You'll find handmade tactile porcelain and ceramics, along with furniture and lighting that's carefully built in wood and other naturally sourced materials. Lifestyle accessories and homewares include hand carved sustainable jewellery inspired by weather patterns and lush peshtemal cotton blankets, hand woven in Turkey by family ateliers. You'll learn about each designer and their story on the product page.
This is only the beginning – there are lots more products coming!
UK and International designs
The overall feel of products at Chalk & Moss is simple, natural and with a Scandinavian quality. With me (founder, Anna Sjöström Walton) being Swedish, there are lots of beautiful Scandinavian designs in the pipeline!
I'd love to hear from you if you have designers or designs that you think would fit the shop. If you have specific requests around custom designs, shipping destinations, or turnaround times, do get in touch as I'm more than happy to help and try to accommodate where possible. I can source products for commercial projects too.
A big thank you everyone who believed in the Chalk & Moss concept from day one, following and encouraging me all the way from the blog to selling natural homeware online!
Hope to see you here again soon!
Anna x
Some picks from the shop